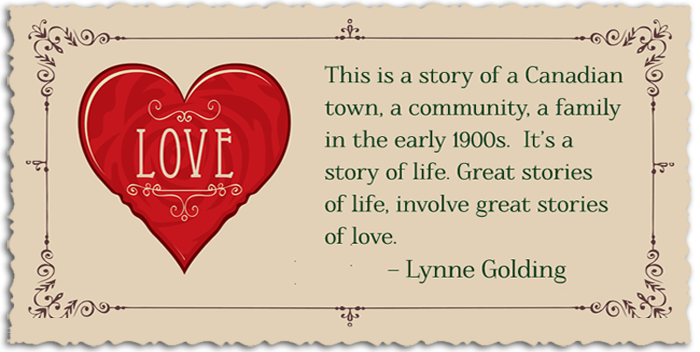 ---
Welcome to the first 2022 edition of the Beneath the Alders e-newsletter.
So glad you followed the link to this full version of the newsletter. It's the 10th and in recognition of the COVID circumstances in which we continue to find ourselves (though hopefully for not too much longer) and Valentine's Day, it's all about love because—well, we can all use a bit more love these days..
Interview with Lorna Dueck

Interested in love stories at this time of year—and I mean all kinds of love—check out this interview conducted by my good friend Lorna Dueck about love stories in the Beneath the Alders series.
A Special Valentine's Day Card: Circa 1912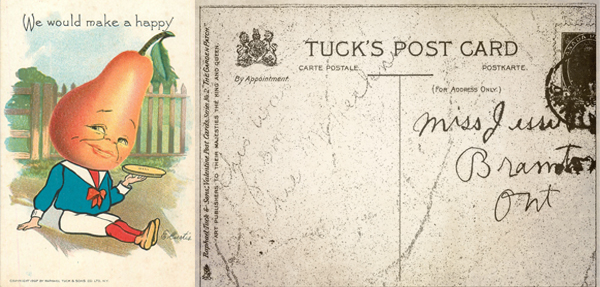 My aunt Jessie, the inspiration behind my series, received a very special Valentine's Day card in 1912. It was from her friend Archie McKechnie.  Was she the only one to receive a card from Archie? Read this article to learn more about that card, the history of Valentine's Day cards and about Tuck postcards.
Will Kissing be Prohibited? Potions, Elixirs and Drugs

A 1907 headline in The Conservator, Brampton's local newspaper of the time, caught my eye. "Will Kissing be Prohibited?" it asked.  The article was purportedly about a movement among scientists to ban the "osculatory process" of kissing, which was viewed as a means of spreading disease.  Recognizing the futility of potential laws to effect that result, the article went on to recommend the greatest and most effective purifier and germ destroyer known to medical science: Psychine. Eventually, statements of that nature were outlawed.
Ask Colleen – The Movement to Ban Kissing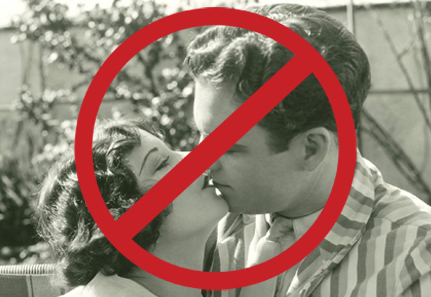 But what about that movement among scientists? Was it for real?  Read the Ask Colleen article for answers to that question, questions about diseases considered to be incurable and at the end (don't miss it) about the health benefits of kissing.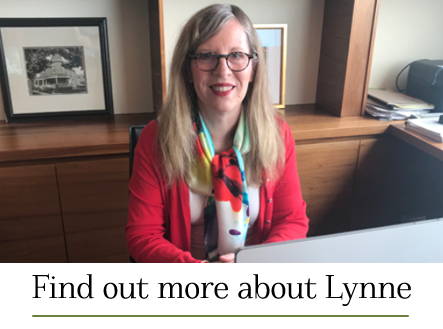 ---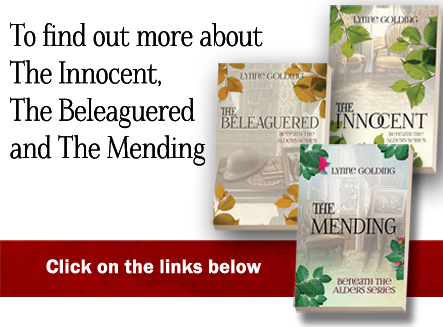 ---
To Order Your Copies
of Lynne Golding's Beneath the Alders Series
---