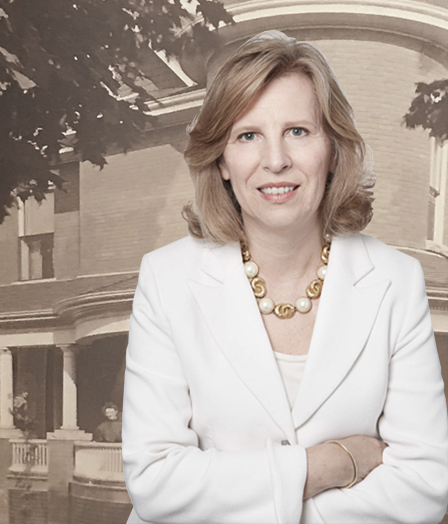 Lynne Golding was born and raised in Brampton, Ontario. She obtained a bachelor's degree in History and Political Science from Victoria College at the University of Toronto before studying law at Queen's University in Kingston, Ontario. She is a senior partner at the international law firm Fasken Martineau DuMoulin LLP where she leads their health law practice group.
Lynne lives in Brampton. She is the bestselling author of The Innocent and The Beleaguered, both part of the Beneath the Alders historical fiction series.
Articles and Talks
The Little-Known Roots Of Brampton
July 25th, 2016
http://www.faithincanada150.ca
Brampton's Reminiscences Address to the Brampton Travel and Literary Society
September 16, 2012
Etobicoke Fire Alarm
A winning entry in the 2018 Ontario Book Publishers Organization "What's Your Story Short?" Prose and Poetry Competition
More About Lynne
Click here to find out more about Lynne's writing process, writing tips, and more about her historical literary novel The Innocent and the Beneath the Alders series.
Click here to find about Lynne's work in healthcare law.
Click here for Lynne's Q&A on goodreads.com