Best selling author Lynne Golding talks about her Beneath the Alders series, the city of Brampton, Ontario and the people and places behind her books.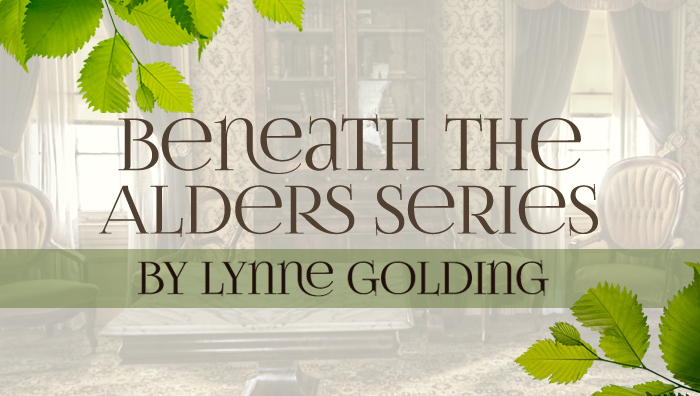 Beneath the Alders Series is the story of Jessie Stephens and her family. This is the story of a village that would eventually become a city.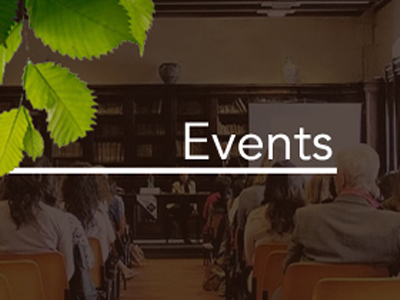 Lynne is a frequent speaker on the law, politics, women in society and the health sector.