---
Welcome to the fourth 2022 edition of the Beneath the Alders e-newsletter.
So glad you followed the link to this full version of the newsletter. It's the 13th and this edition is about William Gage. Most Bramptonians will be familiar with the beautiful park in the downtown area that bears his name. But the legacy of Sir William James Gage extends far beyond that park and that city.
Who is William James Gage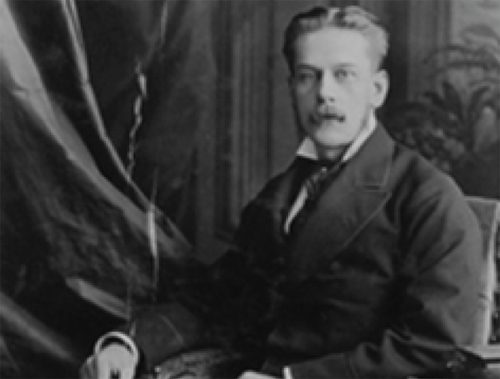 William James (Jim) Gage was born in 1849. He made his fortune as a publisher. Now there's a statement to which few could lay claim today. His advocacy work ranged from the advancement of medical matters, the creation of a Canadian World War I flying corps and the banning of streetcars on Sunday. Not all his causes were popular (or successful). Read more about the man and his times.
Tuberculosis Sanatoriums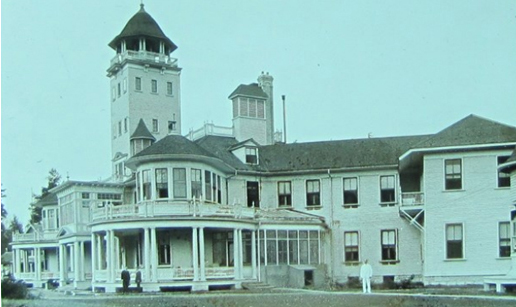 Remember in the 1980s when people were opposed to having AIDs victims convalesce in their neighbourhoods? They weren't the first. In a time when tuberculosis was highly contagious and lethal and thought to be incurable, few advocated for sanatoriums for the lodging and treatment of those suffering from it. William Gage was someone who did. Read more in the Ask Colleen article here about the obstacles, successes, and the personal cost of that commitment.
Peel County Connections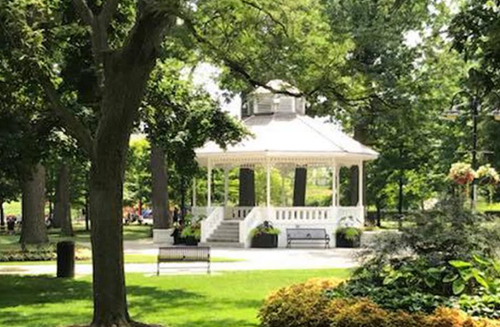 William James Gage had a number of connections to Brampton and Peel County. He was born in Toronto Township. He taught in Broddytown. He was the son of a Grafton. His purchase of land adjoining land once part of Alderlea (owned by Kenneth Chisholm, the area's former Member of the Provincial Legislature) led to the creation of Gage Park. Read more on those connections and those quintessential Peel County and Brampton terms.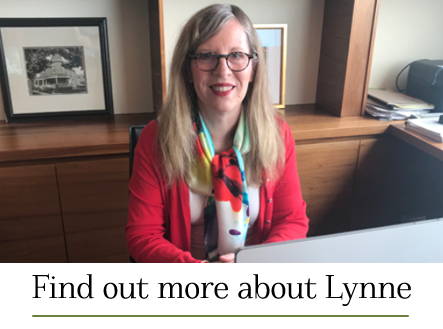 ---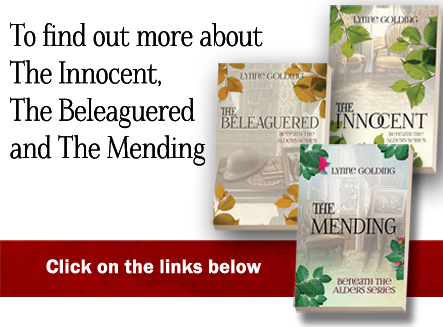 ---
To Order Your Copies
of Lynne Golding's Beneath the Alders Series
---
Within the Beneath the Alders Series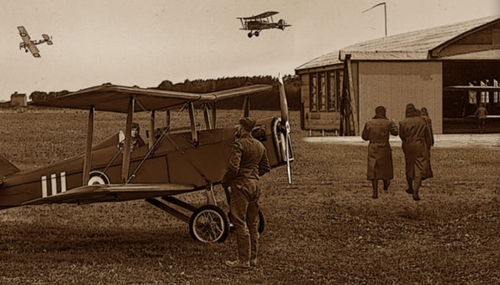 When the hostilities of WWI began, the British government asked Canada to include among its first contingent six aircraft pilots. Canada sent two. Canada needed to contribute more aviators to the war effort but did not have the facilities to train them. Recognizing the need, Gage stepped into the breach. Read more here in this excerpt from The Beleaguered.
---
Dedication Poem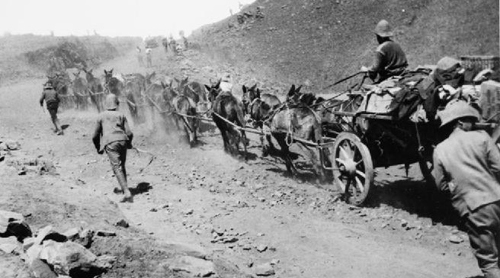 The life of Brampton in the early 20th century was captured in a number of ways including through the words of its poet H. Schooley. Schooley's dedication poem to W. J. Gage on the opening of the Brampton park in his name, speaks gushingly of the town's appreciation to and pride in its benefactor but also to its pride in other things, including (somewhat awkwardly?) the country's contribution to the then just completed Boer War.