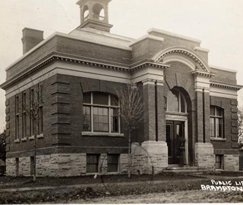 As described in The Innocent, in 1907, all of the following were innovations of local Carnegie libraries except: 
1. Patrons could borrow a book without signing a contract
2. Patrons could peruse shelves of books independently
3. Patrons could drink coffee and tea while in the library
4. The library would be open to all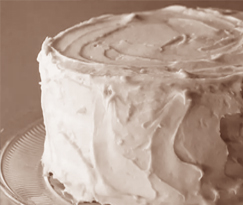 In The Innocent, Jessie and Ina, spend a fun filled night singing, dancing, eating cake, leafing through magazines and gazing at late-night stars. Where were they?
1. At home with their father
2. In Toronto with their Aunt Lil
3. In Winnipeg with their Aunt Charlotte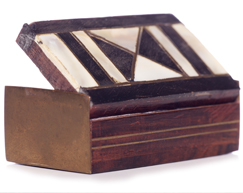 In The Beleaguered, Jessie gazes at the items stacked on the bookcase in Jim's room. It included all of these things but one. Which was not on the bookcase?
1. Completed sketches
2. An assortment of snuff boxes
3. Model cars
4. Athletic trophies
5. A new mechanical pencil and pen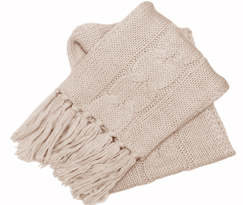 In The Beleaguered, in the early days of World War I, Jessie's chum Elsa extracted from her book bag signs she had made the night before. Which slogan was not among those signs?
1. Butter tarts available for 10 cents
2. Show your support for our boys.
3. Buy a scarf from the Brampton Central School Knitting Club for $1.00.
4. Be a good Canadian!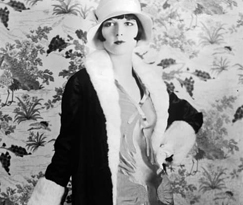 In The Mending, Jessie and Jane discovered the means to wear a shimmering article of clothing from:
1. A New York fashion magazine
2. A Butterick pattern
3. A photograph in a family album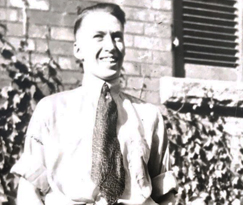 In The Mending, as a means of seeking forgiveness, Jessie's father gave his nephew, John:
1. A history of greenhouses in Brampton
2. The family bible
3. A set of dentistry books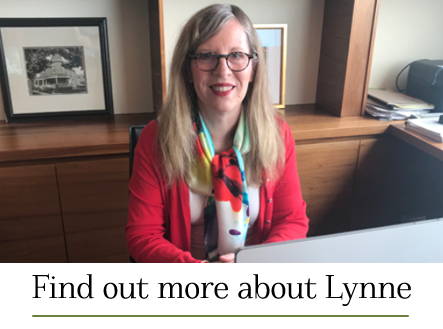 ---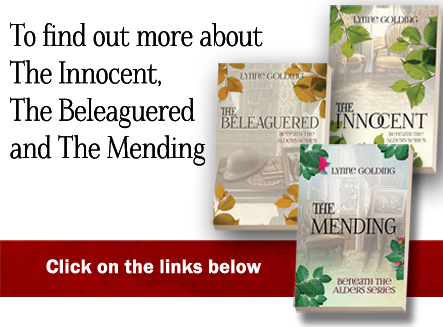 ---
To Order Your Copies
of Lynne Golding's Beneath the Alders Series
---