---
Welcome to the December 2022 edition of the Beneath the Alders e-newsletter.
Welcome to the latest edition of the Beneath the Alders e-newsletter--a newsletter mostly about the life and times covered by the Beneath the Alders series, the late 19th and early 20th centuries.
Christmas is coming…. As it has at this time of year for nearly 2,000 years. In this newsletter we bring to you history of one particularly special aspect of the season: food! We will talk about both Christmas dinners and something once considered as a delicacy, served as a snack or a dessert. Our discussion of the latter will take us to another Christmas tradition, an annual performance.
The Christmas Dinner – Now and Then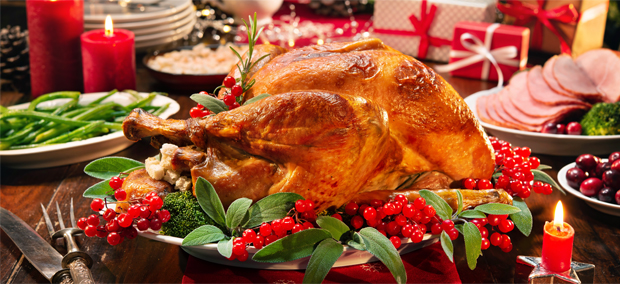 Christmas dinners have evolved a lot over the past two millennia but what was the inspiration for the Christmas dinners of the last hundred years? You know, turkey instead of goose; dressing (or stuffing); gravy and cranberries, pudding and eggnog. It started with a famous work of fiction.
Nuts, Nutcrackers and Nutcracker Ballet

Which came first as a Christmas tradition: the tray of in-shell nuts or the wooden soldier nutcracker? For how long have nuts been part of our Christmas tradition? Why are so many wooden nutcrackers shaped like soldiers and when did they become popular in North America? The time actually preceded the great popularity of Tchaikovsky's ballet the Nutcracker.
Christmas performance at Grace Church, Brampton 1914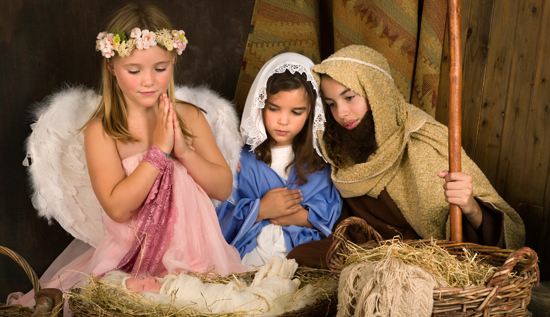 Long before the Sugar Plum Fairy, Clara and the Arab coffee dancers of the Nutcracker ballet graced Canadian stages, Christmas pageants were performed in churches and theatres. The Christmas performance at Grace Church in Brampton in 1914 featured soldiers and A Goddess of Dreams. Read about it in this excerpt from The Beleaguered.
Traditional Christmas Recipes

Did Colleen's description of a succulent turkey, oyster laden stuffing, rum infused eggnog, flaming pudding, and sweet and spicy cranberries wet you appetite? As she wrote the article, Colleen recounted Christmas cooking trials and successes. She has shared some favourite recipes.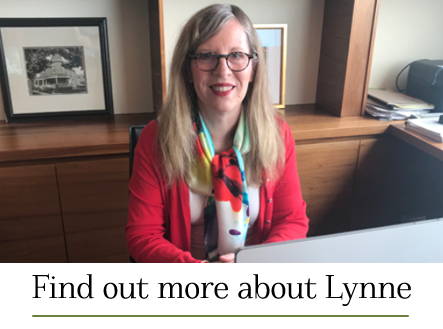 ---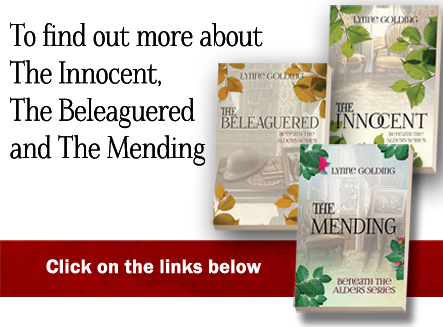 ---
To Order Your Copies
of Lynne Golding's Beneath the Alders Series