Poignant Words
---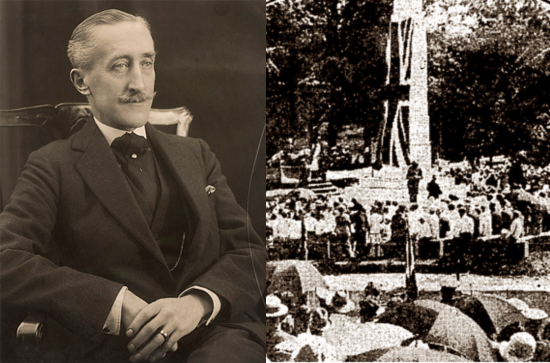 During the service up to this point the beautiful memorial was hidden behind the enshrouding folds of a huge Union Jack. Stepping down from the platform, Lord Willingdon pulled gently on a cord securing the flag in its place and down from the face of the lovely slender column dropped slowly inch by inch, the glorious flag for which he men of Brampton had so willingly fought and died.
The Conservator, July 5, 1928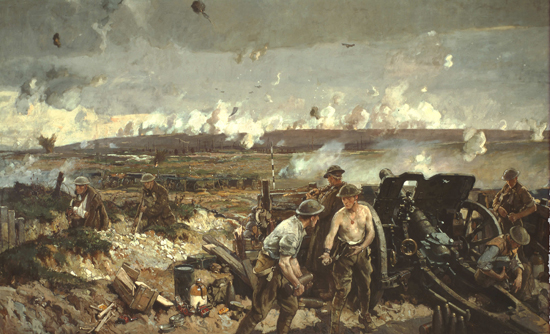 Future generations will look and remember what I believe was "world madness." They will remember that civilization was nearly destroyed. They will see that they must live their lives to secure a cessation of that "world madness" in the future and that peace and goodwill shall reign. These men have gone to their rest. The greatest duty that rests on us who remain is to strive to struggle, to work, in order to secure peace, goodwill, co-operation, a recognition of the sprit of truth among the civilized nations of the world.
Viscount Willingdon, Governor General, The Conservator, July 5, 1928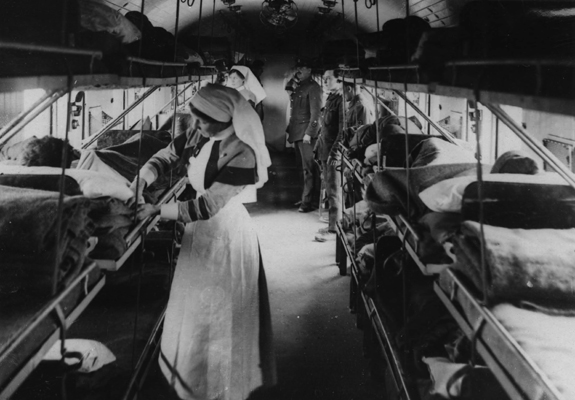 They went in the hope that those at home would never understand the horrors of or the sufferings of war through which they went. They willingly laid down their lives. If we wish to honour them, such honour must be paid; not through beautiful words of complementary remarks, but, like them, we must be willing to make any sacrifice to hold up the torch of peace and liberty. To hold up the torch until we know that war shall be no more.
Rev Captain Bruce Hunter, The Conservator, July 5, 1928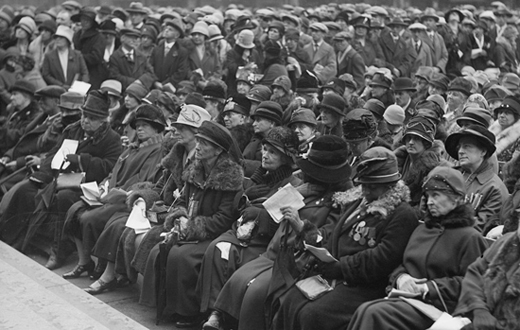 The only sound the pleasant whispering of the light summer wind and an occasional sob from some woman on whom the burden of remembrance had pressed too heavily.
The Conservator, July 5, 1928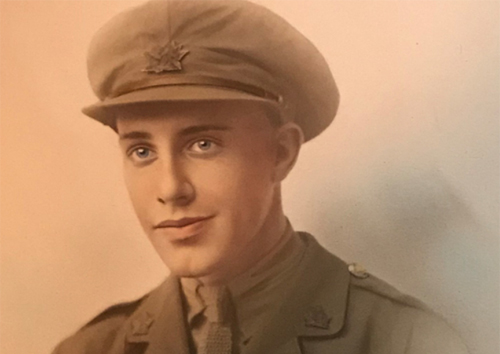 The period, 1914 to 1918, which will probably ever be termed that of "The Great War", brought to the Empire a glory and victory in which our own sons took no small part, but war always leaves in its trail innumerable tragedies that bring sorrow to the bereaved ones at home.
T.W. Duggan, Chairman of the War Memorial Committee, The Conservator, July 5, 1928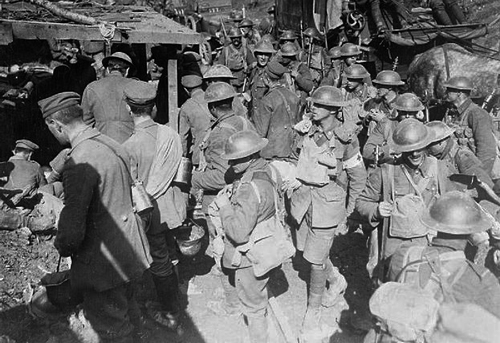 "These thought not of self but gave their lives for us."
Brampton Cenotaph
---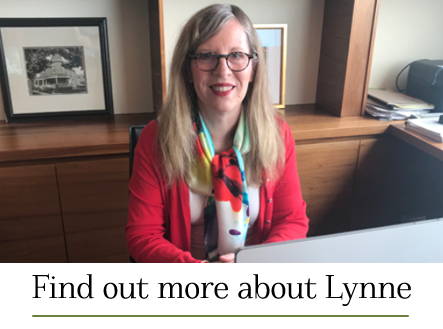 ---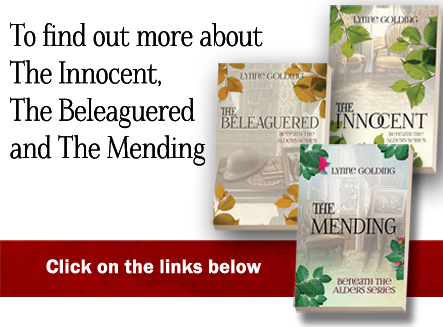 ---
To Order Your Copies
of Lynne Golding's Beneath the Alders Series