---
Welcome to the February 2023 edition of the Beneath the Alders e-newsletter.
Welcome to the latest edition of the Beneath the Alders e-newsletter--a newsletter mostly about the life and times covered by the Beneath the Alders series, the late 19th and early 20th centuries.
Apparently Canadians spend a lot of money on two particular items on Valentine's Day: flowers and underwear (both for men and women). With that in mind, this Valentine's issue is dedicated to the history and some fun facts related to roses and lingerie.
The Flowertown of Canada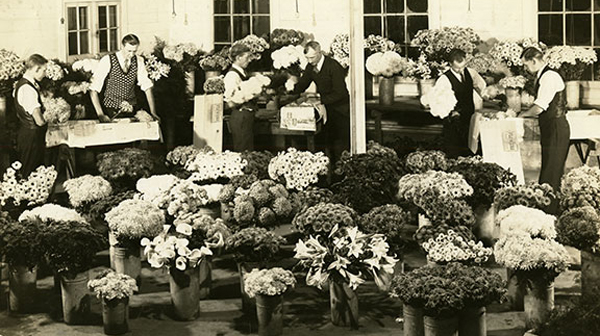 I don't know about, you but there are few things in life I enjoy receiving more than fresh cut flowers. In times gone by, women all across Canada would have received flowers grown in Brampton. Read here to learn (or be reminded) about Brampton's floral past.
Aren't We a Little Naughty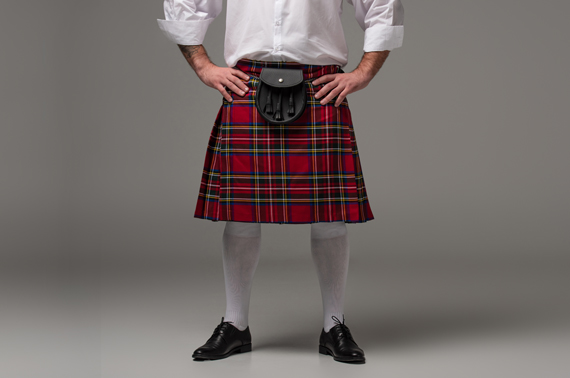 Some of you will recall the article Colleen wrote about changes in women's fashions in the late 1800s and early 1900s. Her article referred to the elimination of a number of types of underclothing—clothing I often read about but can't always picture: corsets, stays, petticoats and bustles. In this article, Colleen gets to the bottom of this question (pardon the pun) including by describing historic undergarments for both men and women. What do Scottish highlanders wear under those kilts?
A Guide to Giving Roses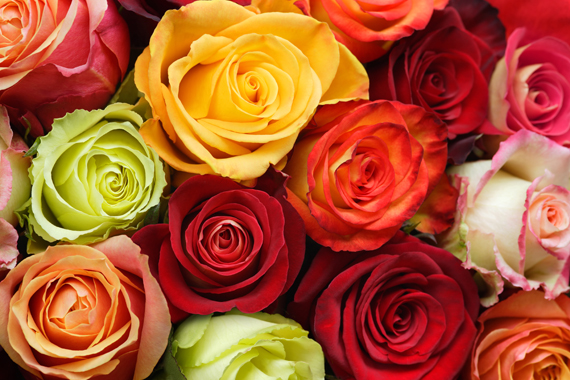 What's in the colour of a rose? A lot, apparently. Before purchasing that single stem, single dozen or two dozen roses for your beloved, before purchasing the yellow bouquet because it matches her dining room, check out this article on the meaning behind the colour and number of roses given.
Roses are Red and Other Famous References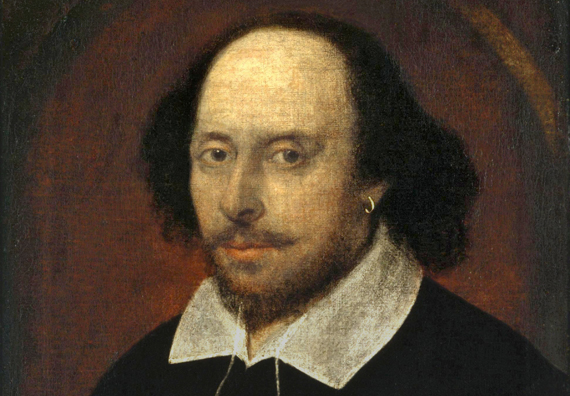 "Roses are red, violets are blue…"The word rose appears in thousands of lines of very good and very bad poetry and in many lines of poetry and literature in between. I've included some of my favourites of the high brow and low brow variety. "What's in a name? That which we call a rose by any other name would smell as sweet." – William Shakespeare, Romeo and Juliet.
Love Stories in the Beneath the Alders Series and other Fiction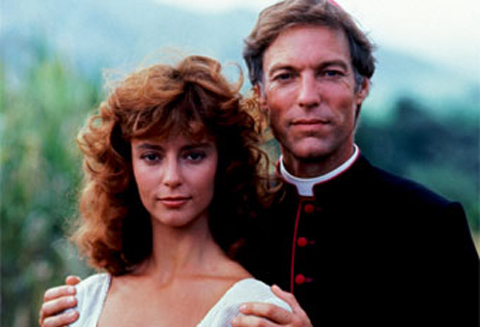 What is your favourite love story in fiction? Anyone with me on the tragic love story of Maggie Cleary and Ralph DeBricissard? Last year at this time, my good friend Lorna Dueck and I produced a video in which we answered that question and others. We talked about the love stories in the Beneath the Alders series and about love stories more generally. All kinds of love. I am including a link to the video again in this newsletter, in case you missed it last year.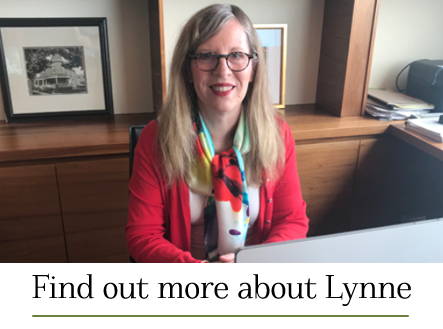 ---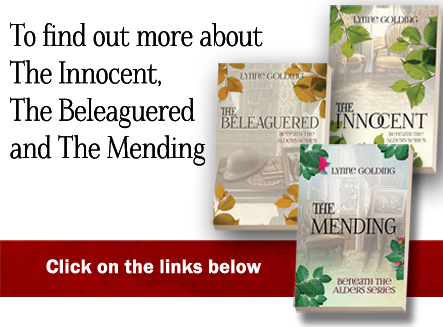 ---
To Order Your Copies
of Lynne Golding's Beneath the Alders Series