---
Welcome to the premiere issue of my Beneath The Alders Newsletter.
So glad you followed the link to this full version of the newsletter. As mentioned in the email our first issue will focus The Mending, the third book in the Beneath The Alders series. Available in May 2021, The Mending is set between 1918 and 1931. Jessie Stephens comes of age on the heels of the Spanish flu epidemic, in a time when skirt hems rose, compliance with temperance laws fell and marriageable men were in short supply.
---
In This Issue

Reading and writing about Spanish flu in January, 2020, as Wuhan, and then Italy, and then Iran and other countries experienced COVID 19, was fascinating and, as is always the case with history, I soon saw that there were lessons to be learned from it. Click on link to read more.
SPANISH FLU FULL ARTICLE

While I did all of the initial research for my Beneath the Alders series and for the first book in the series, The Innocent, I was greatly assisted in completing The Beleaguered and The Mending by the research skills of my good friend Colleen Mahoney, a pre-maturely retired librarian. In this article, Colleen answered specific questions I recently posed about the Spanish Flu and about how it ended. Click on link for full article.
SPANISH FLU QUESTIONS FULL ARTICLE

These days as railway lines fall into disuse, as their ties rot and their rails are lifted, as their paths are converted to hiking trails, we forget the role that those steel rails played not only in transporting Canadian people and goods, but in the formation of Canada itself and hundreds of towns and cities within it.
RAILWAY RUSH FULL ARTICLE

---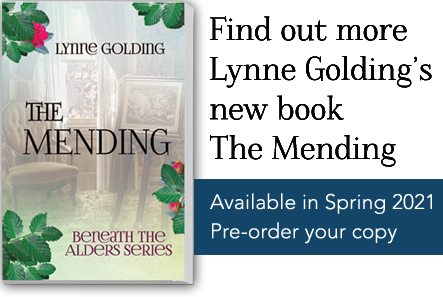 MORE ABOUT THE MENDING
---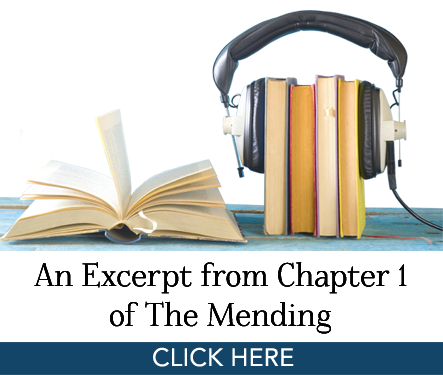 ---
To Pre-Order Your Copy of
The Mending
select one of these links.