---
LYNNE'S BIO
Lynne Golding was born and raised in Brampton, Ontario. She obtained a bachelor's degree in History and Political Science from Victoria College at the University of Toronto before studying law at Queen's University in Kingston, Ontario. She is a senior partner at the international law firm Fasken Martineau DuMoulin LLP where she leads their health law practice group. She has three grown children.
Lynne lives in Brampton. She is the best-selling author of the Beneath the Alders trilogy, a historical fiction series, set in small town Canada in the first decades of the twentieth century. The series is comprised of The Innocent (2018), The Beleaguered (2019, a Toronto Star and Globe & Mail best-selling book) and The Mending (2021).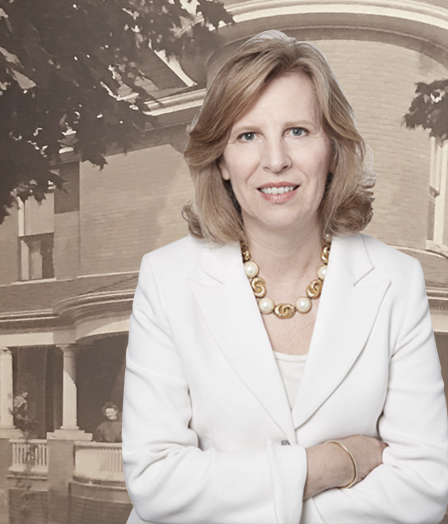 ---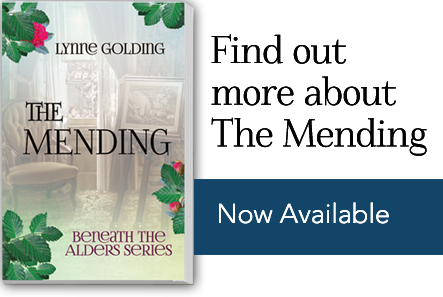 MORE ABOUT THE MENDING
---
To Order Your Copy of
The Mending
select one of these links.
---